"All my wines are a tribute to my time in Barcelona, where I fell in love with the atmosphere and the captivating culture. The scents, the warm evenings, the inviting meal around the tapas table and the fantastic wines that accompany the flavors are strong memories I try to recreate with my wines", says Måns Zelmerlöw".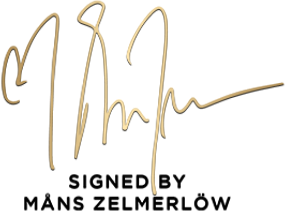 Måns Zelmerlöw launch rosé wine, Hola MZ Rosé by Måns Zelmerlöw – a "Côtes de Barcelone"
In recent years, Måns Zelmerlöw has consolidated his position as a wine enthusiast and connoisseur and is now making his fifth wine launch on the Swedish market. Hola MZ Rosé by Måns Zelmerlöw is a light, dry and appetizing rosé wine from Spain that is characterized by red summer berries, raspberries, red currants, peach and watermelon. The wine, which is both organic and vegan, has its origins, like previous launches, in Catalonia in northeastern Spain, where Måns developed his already strong interest in beverages in the country's rich food and wine culture. This wine is produced together with Barcelona Brands and Hermansson & Co.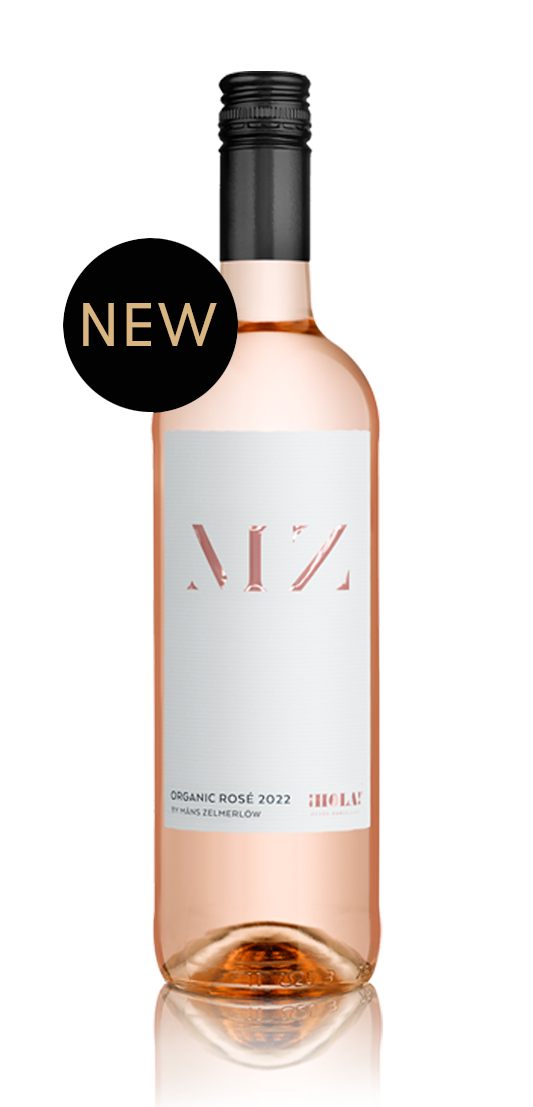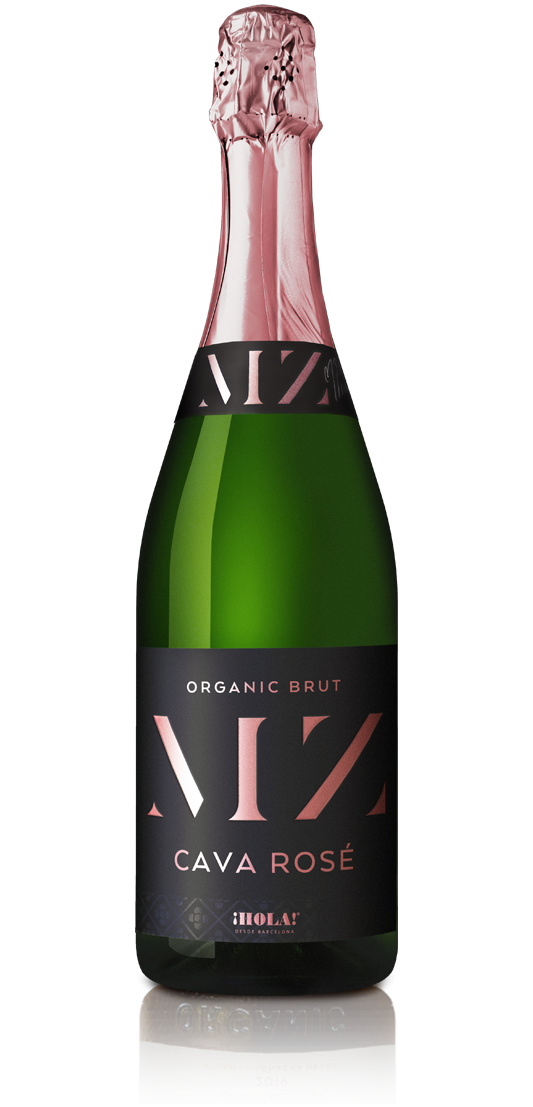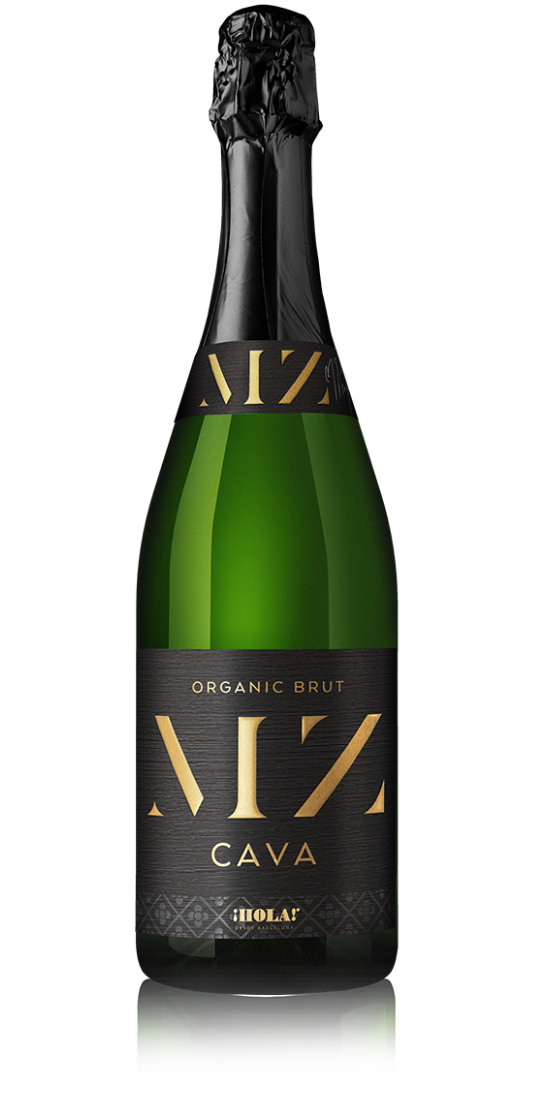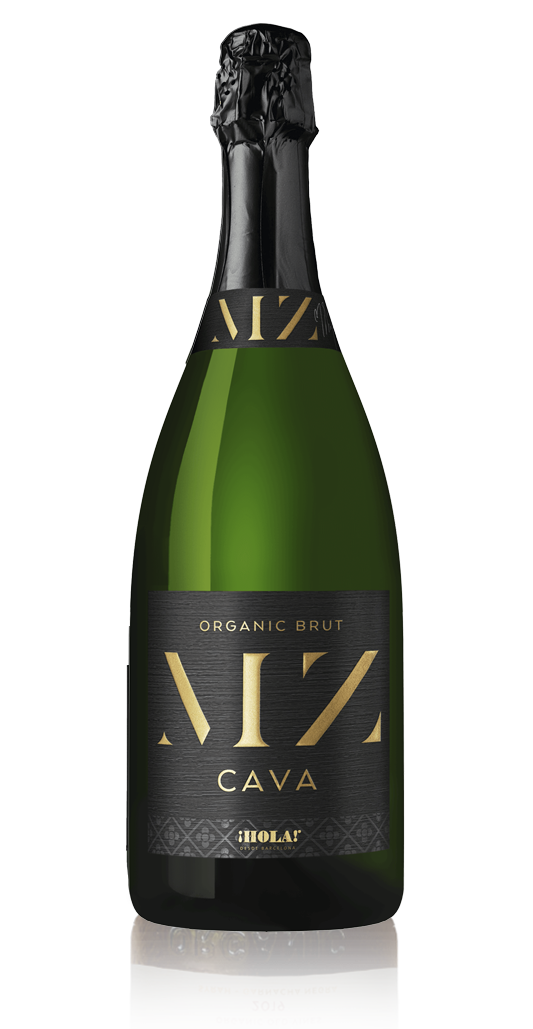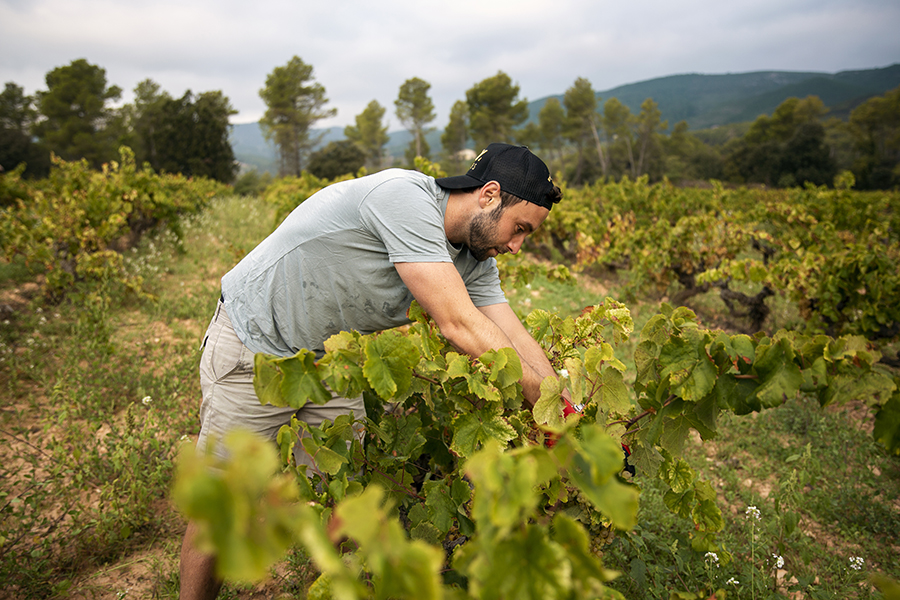 Vill du lära dig mer om Måns Zelmerlöws viner,
mat och dryck i kombination?